About Us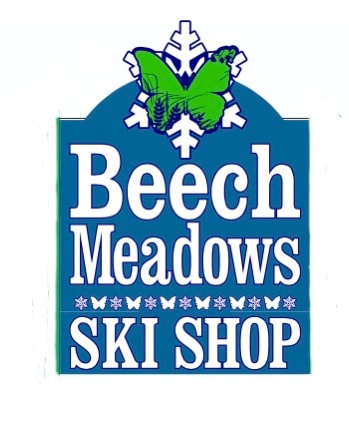 For years our customers have been telling us how our prices are so much lower than the large city shops in their hometowns. The reason is that most ski shops mark up their prices to manufacturer's suggested retail price, and some go even higher! at Beech Meadows, we reduce prices on name brand ski wear from the very first day we receive it on Beech Mountain. You will find Columbia, White Sierra, Rawik, Scott, Gordini, Kombi, Wigwam just to name a few We believe that if we give you the best price possible at the beginning of ski season, when you want it, you will return time and time again.
This year we hope you won't pay more for the same items you can buy for less at Beech Meadows Ski Shop.
Remember that we will also help you with all your all your rental needs. We have the finest ski and snowboard rental equipment. Our equipment includes Head, Salomon, Atomic, Rossingol, K2.
Need clothing but don't want to buy? We rent bibs and jackets at a low and reasonable price.
If you have children who just want to go sledding, we rent or sale sleds for the FREE sledding hill located next to the Chamber of Commerce.


---